Dear Philadelphia

- 2nd Unit Director of Photography




Dear Philadelphia is the brain child of, director, Renee Osubu and plays as a poetic time capsule showcasing North Philadelphia. For this project, I was asked to complement Renee and Cinematographer Louis Lopez's style.





The film premiered in the UK on the British Film Institute's Player and had it's international premiere at the 2021 Sundance Film Festival. It went on to win the Jury Award at Blackstar Film Festival and was a qualifier for the 2022 BAFTA's and the 94th Academy Awards. It can now be viewed worldwide as a

Vimeo Staff Pick .



Indiewire

says it was " one of the best short films played at Sundance. "

"Sabaah Folayan 's film about the late 20-year-old rapper XXXTentacion just screened at SXSW 2022 and is set to premiere on the streaming platform June 10, 2022. Look at Me has been in production with Fader Films since at least 2017, when it was originally commissioned by The Fader. Marc Hogan, a senior writer at Pitchfork, was interviewed for the film." - Pitchfork.com



I had the pleasure of working with

director Sabaah Folayan

to achieve the right look for Marc Hogan's interview. It was a turning point interview for the film that will be streaming starting June 10, 2022 on Hulu.



Look At Me: XXXTentacion

- Additional Cinematographer
Documentary Reel

- Director of Photography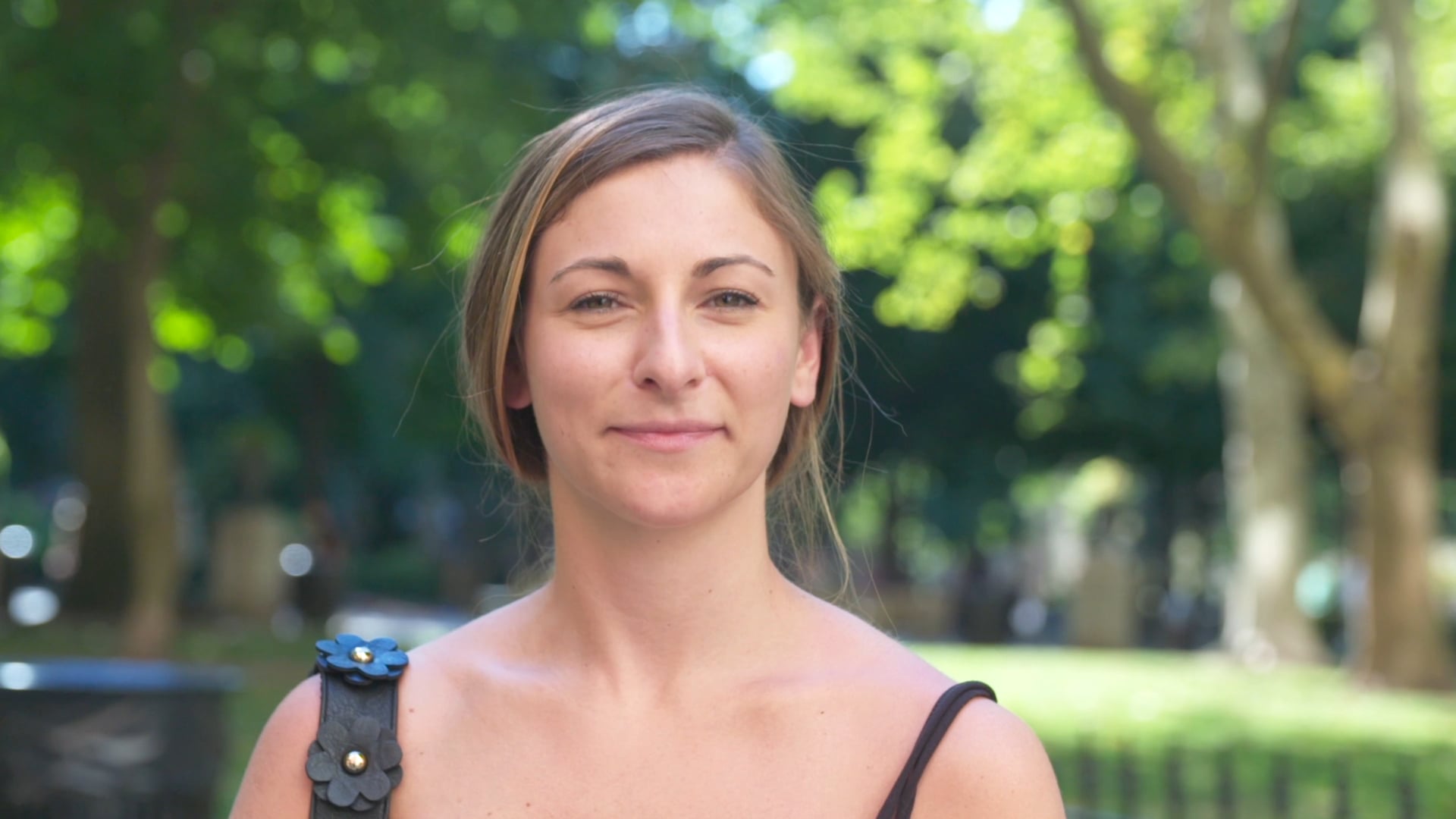 Interviews & Broll Reel 2019
This is a compilation of documentary work I've filmed for production companies such as, Freshfly, LLC and international corporate, nonprofit, and independent work. Some of these projects have been able to help people build schools for children who would otherwise not have them, help communities heal from chemical abuse, and promote cultures in the African diaspora that are often not seen. I am proud of this work and excited to include more.
Additional Documentary Experience
Funded in America with Lala Anthony
Before Hollywood: Philadelphia and the Birth of Movies
AllState Black History Month Campaign
Thanks for watching! Make sure to bookmark the page for updates.